Logistics, Storage and Cold Chain for Pharmaceutical Industry
Equipment, technologies and services for the pharma products transportation and storage.
Register as a Visitor
P-Logi China exhibition and conference is Asia's leading platform gathering providers of logistics and storage equipment, technologies and services. Co-located with CPhI & P-MEC China, the in-person event will take place during 21-23 June 2022 at SNIEC in Shanghai China.
It aims to promote the standardization and integration in the pharmaceutical cold chain and logistics industry. You are more than welcome to attend the show should your situation allows you to travel by the time.
High-quality Exhibiting Brands
Pharma Machinery
Pharma Packaging Equipment
Pharma Packaging Materials
Laboratory Equipment
Clean Technology
Environmental Protection
Pharma Machinery
Pharma Packaging Equipment
Pharma Packaging Materials
Laboratory Equipment
Clean Technology
Environmental Protection
Intelligent Logistics
Equipment & Materials
Cold Chain
Storage
Logistics Services
Third Party
Dangerous Goods
Internet of Things

Cold Chain Pharma Forum 2020
Time: 17th December, 2020
Location: Hall W3 M10 Meeting Room
P-MEC China - Events & Zones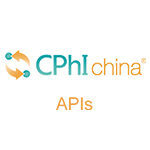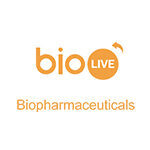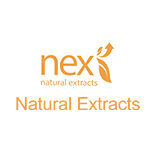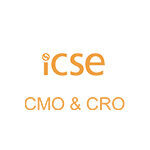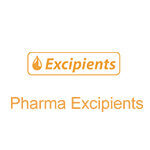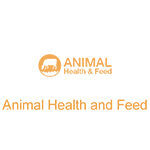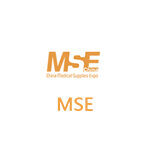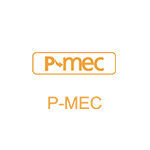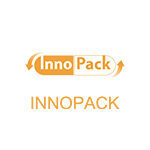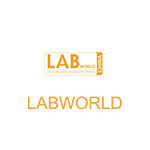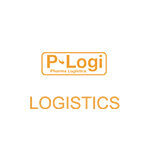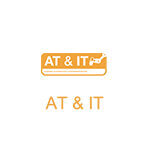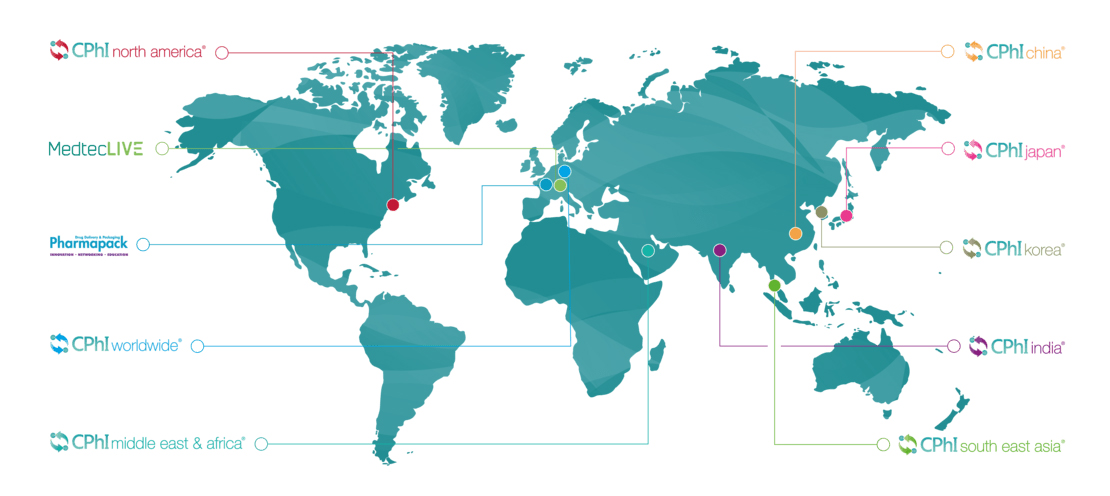 2022.4.20-22
---
2022.5.17-19
---
  2022.6.21-23
---
2022.9.28-30
---
2022.10.19-21
---
2022.11.1-3
---
2022.11.29-12.1