Laboratory Equipment and Analytical Instrument
Research, Inspection & Analysis in Pharmaceutical Chemical and Biotechnology.
LABWorld China 2021 is Going Hybrid Again
In-Person Event
Virtual Expo Connect
In-Person Event
LABWorld China focuses on research, inspection and analysis in pharmaceutical chemical and biotechnology fields. Co-located with CPhI & P-MEC China, the in-person event will take place during June 21-23 at SNIEC in Shanghai China.
It sets up a bridge between laboratory equipment and analytical instrument manufacturers and pharma enterprises. You are more than welcome to attend the show should your situation allows you to travel by the time.
Virtual Expo Connect
High-quality Exhibiting Brands
Laboratory Equipment
Pharma Machinery
Pharma Packaging Equipment
Pharma Packaging Materials
Clean Technology
Environmental Protection
Laboratory Equipment
Pharma Machinery
Pharma Packaging Equipment
Pharma Packaging Materials
Clean Technology
Environmental Protection
Life Science Instrument
Laboratory General Equipment
Laboratory Complete & Ancillary Equipment
Measuring Instrument
Analytical Instrument
Laboratory Consumable
Optical Instrument
Testing Instrument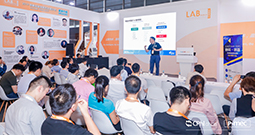 Highlights:
Intelligent Lab
Chromatography
Particle Sizer Analytical Technology
New Product Recommendation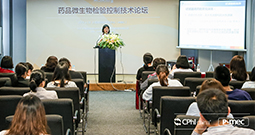 Drug Microbiological Control and Detection Technology Forum
Highlights:
Optimization and Analysis of Microorganism Detection & Environmental Monitoring
Microbiological Testing & Control Technology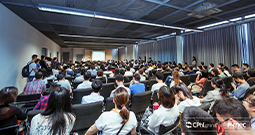 Lean Lab Management Training Management
Highlights:
Lean Lab Design
LAB Deviation Survey OS/OOT Audit Trail Review
Case Study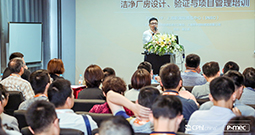 Clean Room Design, Certification and Project Management Training
Highlights:
Clean Room Design
Effective and Green Design and Certification of Clean Room
Process Control & Project Management
P-MEC China - Events & Zones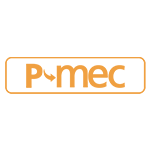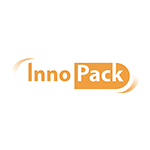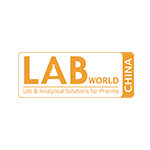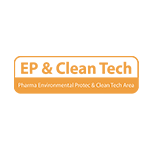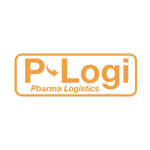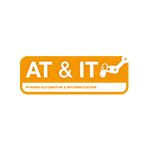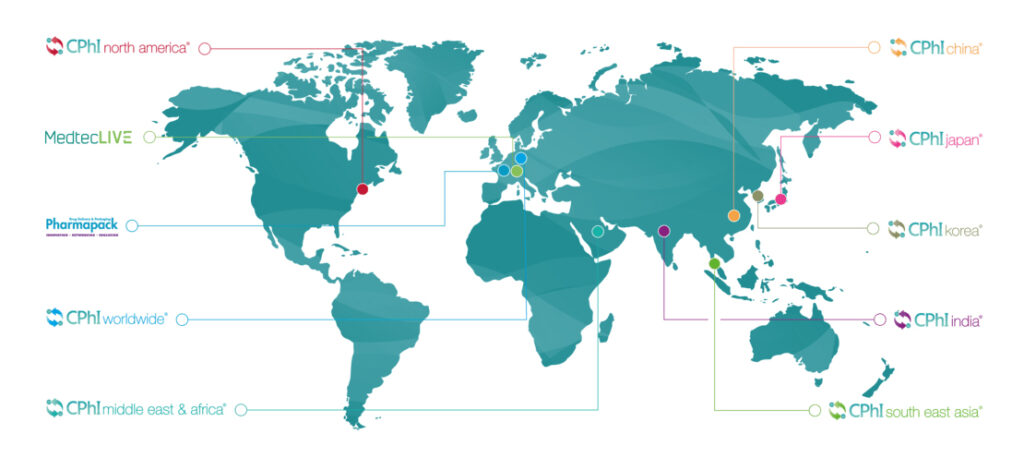 2021.10.11-13
---
2021.11.24-26
---
2022.4.20-22
---
2022.5.17-19
---
  2022.6.21-23
---
2022.10.19-21
---
2022.11.1-3