PATIENT ADHERENCE Gold Winner
MARKET POTENTIAL Silver Winner
Company:
West Pharmaceutical Packaging (China) Company Ltd.   
Product:
SmartDose™ injectors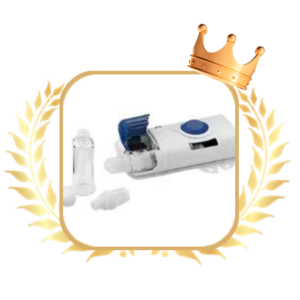 The SmartDose® On-Body Delivery System Platform (OBDS) is a drug delivery system consisting of a battery-powered, wearable on-body injector with a separate, pre-fillable, polymer based cartridge that is filled with the drug product. Driven by research with a patient-centric focus, SmartDose® OBDS provides an optimized user experience through an intuitive interface, a streamlined workflow, and ergonomics for various disease state applications. The platform is offered for 3.5 mL and 10 mL doses. Delivery rates are pre-programable, and high viscosities can be handled, supporting a viable way to achieve self-administration, boosting user confidence, maximizing comfort for a superior user experience and then allowing the patient to continue an active lifestyle.
SmartDose® is a registered trademark of West Pharma. Services IL, Ltd., a subsidiary of West Pharmaceutical Services, Inc.
Find West on Twitter and LinkedIn.
Fill out your detailed information and we'll contact you soon!