FUNCTIONALITY Gold Winner
COST EFFECTIVE Silver Winner
Company:
Berry Global Group, Inc.
Product:
Antimicrobial ophthalmic multidose eye dropper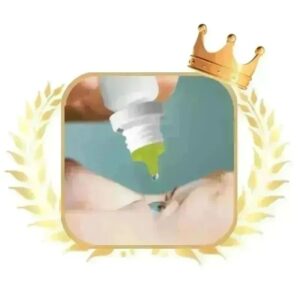 Product  Introduction:
Proven and certified antimicrobial mineral protection of dropper tip where over 85% of the contamination of the drops is found according to clinical study (Nentwich et al, Br J Ophthalmol 91(10): 1265-68).
Allows patients to have hygienic applications for every use with a multidose dropper.
Reduces the amount of plastic waste by 16 times for one month treatment compared to monodose solutions.
No change in patient treatment methods.
Fully compliant, stable and biocompatible while certified non-irritant and non-cytotoxic technology  (ISO10993:2010).
No modifications required to packaging design or existing manufacturing/filling processes.
With Pylote's mineral antimicrobial technology, this new multi-dose ophthalmic dropper has been proven effective against Adenovirus type 3 (conjunctivitis), Escherichia Coli and Staphylococcus aureus.
Fill out your detailed information and we'll contact you soon!