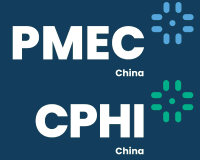 19-21 June 2024 | SNIEC,Shanghai,China
Sourcing, Learning, Networking at Asia's Leading
Pharmaceutical Machinery Event in Shanghai, China
19-21 June 2023

Pre-Register Now for Free
Join Virtual Expo Connect
Join Asia's Leading Pharmaceutical Machinery Event
Online and Grow Your Business from Home Office
21 November 2022 – 13 January 2023
for the Digital Extension of P-MEC China
PMEC China is Asia's leading pharmaceutical machinery event, providing opportunities of sourcing, learning and networking for key decision makers of pharmaceutical manufacturing and engineering. Co-located with CPhI China, it's expected to draw over 3,000 exhibitors and hundreds and thousands of professionals throughout the whole pharma industry chain.
You are more than welcome to attend the show should your situation allows you to travel by the time.

Pharma Machinery & Equipment

Packaging & Drug Delivery

Laboratory Instrument & Equipment

Cleanroom Technology & Engineering


Automation & Informatization
Over 1,000 domestic and international enterprises have confirmed participation in PMEC China 2023, including Morimatsu, Dockweiler, Hosokawa, Heinkel, Dara, Buchi, Huber, WAB, Dara, OKAWARA, rommelag, CVC, Shinva Medical, Truking, Tofflon, Chanse, Ansell, SeTAQ, MayAir, Saideli, Gusu, Wego, Hanguang, AST, Lauda, Nouryon, Reatorg, YMC, Julabo, Körber, etc.
Reflecting on how far PMEC China has come, depending on its insight to the pharmaceutical industry, it has expanded segments such as Pharma Machinery Zone, Packaging & Drug Delivery Zone, Laboratory Instrument & Equipment Zone, Cleanroom Technology & Engineering Zone, Environmental Protection Zone, Pharma Logistics Zone, Automation & Informatization Zone to cover all sectors of pharmaceutical manufacturing, processing, R&D, packaging and delivering.

Discover comprehensive machinery solutions in
the entire pharma supply chain in 1 location

Generate high volume of leads and partners
with 1,000+ machinery and equipment suppliers

Asia's popular destination to source
machinery and equipment products

Network with contacts of machinery procurement, engineering, manufacturing, etc.

Learn the latest innovations in machinery and
lab equipment through co-located events

Enjoy free matchmaking tool online
and PMEC matchmaking service onsite
Featured International Programs
Your registration to P-MEC China also gives you access to 100+ conferences and activities onsite,
ranging from conferences, galleries and tours, plant visits, buyer sourcing events to networking parties.
Register now to stay in tune with the latest business, learning and networking opportunities tailored to your interests.
Pre-Register Now for Free
Venue: SNIEC (Shanghai New International Expo Centre)
Address: 2345 Longyang Road, Pudong New Area, Shanghai, China
1#Entrance Hall
2#Entrance Hall
3#Entrance Hall
1#Entrance Hall
South Entrance: Connecting Hall W1 & E1

Arrival
– Drive/Taxi: at Fang Dian Rd.& Long Yang Rd. (芳甸路龙阳路路口)

Departure
– Shuttle to downtown
– Shuttle to Long Yang Station of Metro Line 2
– Shuttle to NECC
– Drive/Taxi: from Fang Dian Rd.& Long Yang Rd. (芳甸路龙阳路路口)
2#Entrance Hall
3#Entrance Hall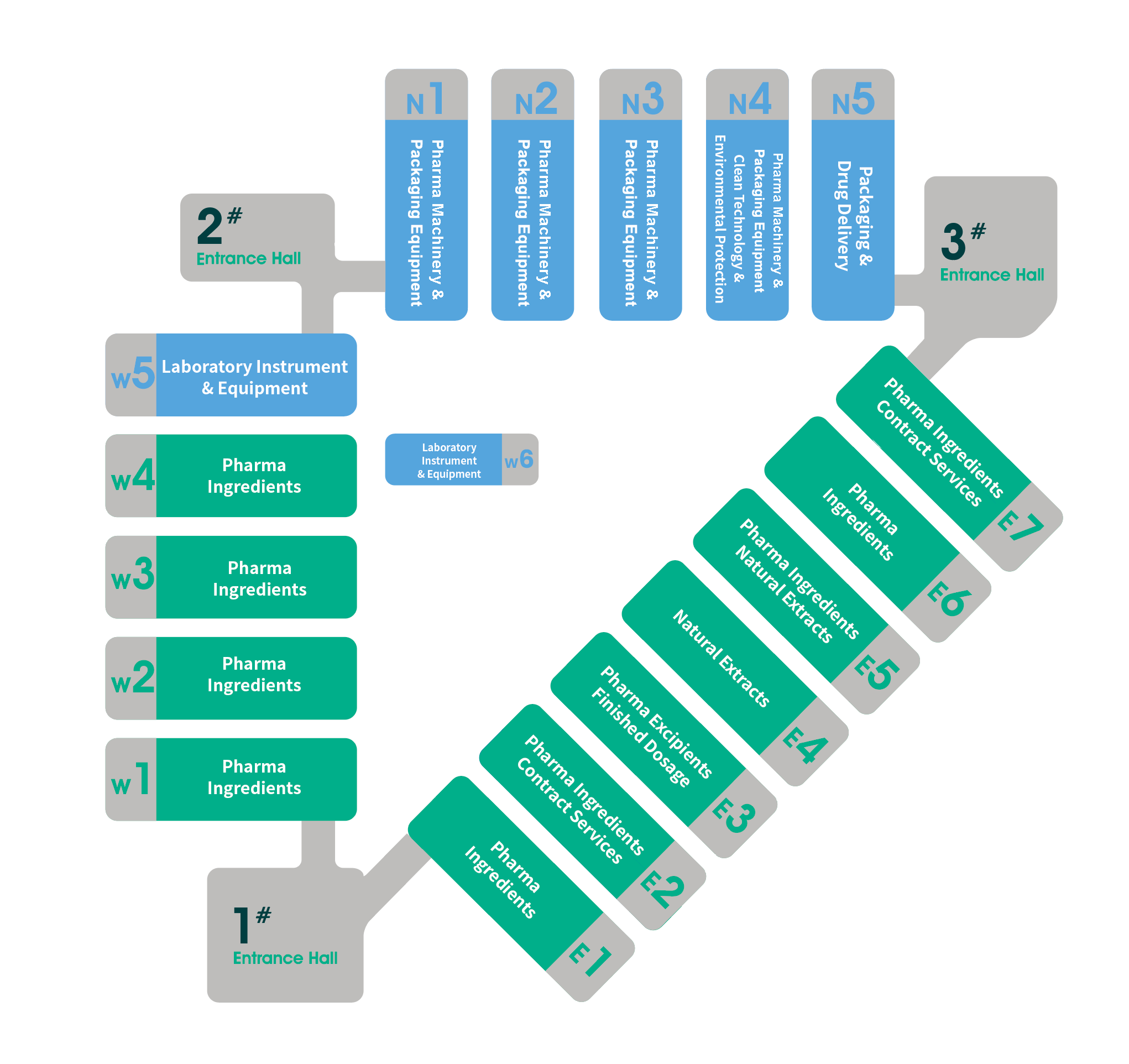 June 19 2024, Wednesday 09:30 – 18:00
June 20 2024, Tursday 09:00 – 18:00
June 21 2024, Friday 09:00 – 15:30
Please bring your original copy of Passport/ID and pre-registered badge for onsite identity verification and admission.
Pre-Register Now for Free
Registration for Free Tickets Expires in